Synaa is the flagship brand of Herbal Dream Ayurveda Creations Pvt. Ltd.
Herbal Dream is the leading manufacturer and exporter of herbal beauty/cosmetic products in India.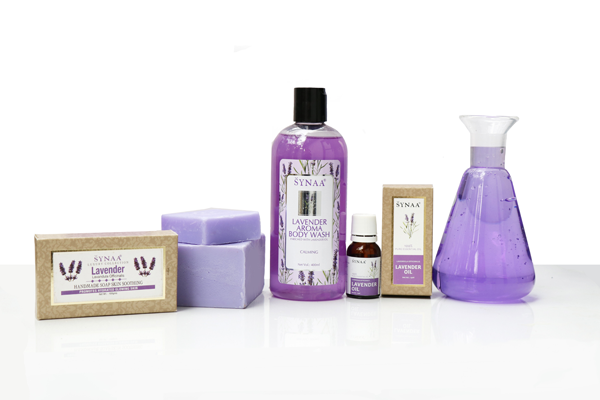 Herbal Dream truly lives upto the essence of Ayurveda. The most beneficial features of Ayurveda for enhancing beauty are blended well with all the products of Herbal Dream. We believe in making the best of this authentic traditional knowledge so that India's treasures are explored across the world through our products. Combining ancient wisdom from the Vedas with 21st century technology, we offer a wide range of natural and safe cosmetic products for skin care, hair care, hair colours, body care, personal care, colour cosmetics and oriental products.
Our Mission
We believe in combining mind, body and soul towards making a beautiful person.Our mission is to pioneer a beauty revolution that is based on the most authentic herbal cosmetics that are touched and blessed by Ayurveda.We want to eliminate artificial beauty from its core and promote natural and herbal cosmetics.